10ART
Year 10 Visual Arts
Course Description
Teacher in Charge: Ms W. van Heeswijk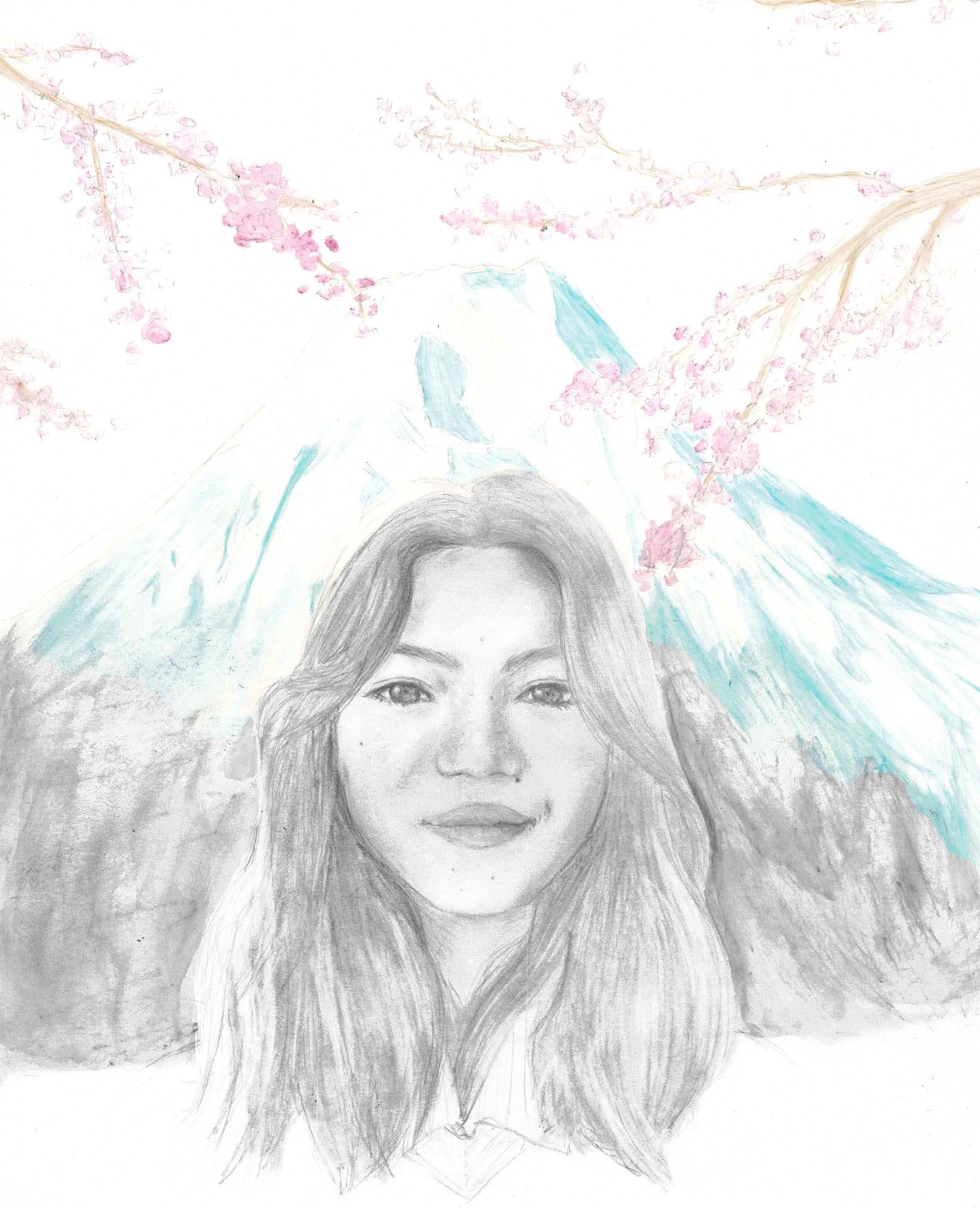 This course emphasises the development of practical visual arts skills across a range of activities which include drawing, painting and printmaking. Students are also introduced to art theory, art history, various art movements, plus New Zealand and international artists. Students will maintain a workbook for the duration of this course.
The course provides a foundation for NCEA Level 1 Visual Art.
Recommended Prior Learning
None.
Contributions and Equipment/Stationery
All course related materials for use in class will be supplied by the school.
Pathway